26 Southern Recipes with Sour Cream
By:
Megan Horst-Hatch, Editor, FaveSouthernRecipes.com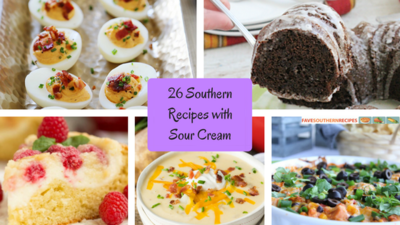 When was the last time you baked or cooked with sour cream? If you've always relegated sour cream to condiment status and have only used a dollop or two on tacos, then you're missing out. The tangy taste of sour cream gives baked goods and main dishes a complex flavor profile that is both immediately noticeable and completely unforgettable. Is a cake or cookie that's dry the bane of your existence? You'll be pleased to learn that sour cream keeps those tasty baked items spongy while also imparting a rich taste and texture.

In Southern recipes, sour cream takes on a starring role in delicious brunch dishes, dips that don't skimp on flavor, hearty main dishes, and of course, dessert. You'll love making these delicious recipes for your next brunch, dinner, or dessert with friends, and your friends will be amazed that you included sour cream. We at FaveSouthernRecipes have compiled a list of 26 Southern Recipes with Sour Cream that you will want to keep at your fingertips the next time you have a party.
Table of Contents
Sour Cream Coffee Cake, Bread, and Breakfast Recipes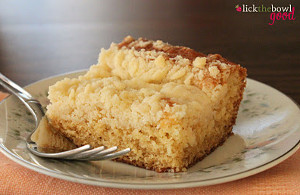 From coffee cakes to biscuits, sour cream is an essential ingredient for many tradtional Southern recipes. When you make these recipes with sour cream, you'll appreciate the tart taste that keeps a dish from being too sweet or savory. The next time you're hosting brunch for your family or just want to make something a bit fancier for the weekend, consider taking a look at these tasty breakfast recipes. One thing is certain: You'll want to wake up to these delicious recipes!
There's nothing quite like starting your day after eating a hearty brunch. Whether you're inviting friends over for a casual late-morning get-together or will entertain the family, you'll want to make sure your menu has plenty of good brunch dishes. Before your plan your next brunch, get some inspiration by taking a look at these
Dips and Appetizers with Sour Cream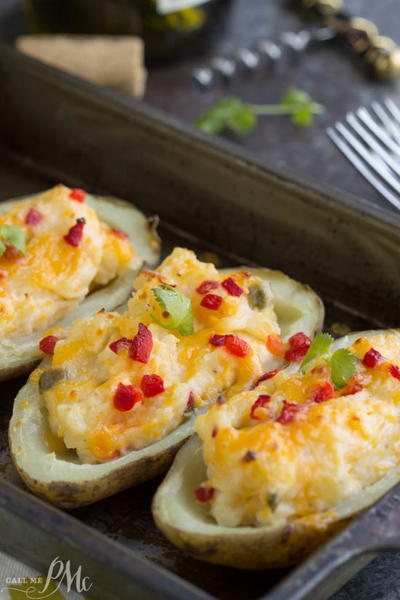 What's a party without some appetizers? The next time your friends come over for a casual get-together, have them start with some serious appetizers that feature sour cream. Whether it's a velvety and rich dip or twice-baked potatoes laden with sour cream, your friends will love the complex flavors and no-hold-barred texture of these tasty party appetizers whlie you will love how easy these dishes are to make.
What's a party without deviled eggs? Showcase your talents at making these tasty snacks when you peruse the select of recipes found on this collection page. From the traditional recipe to new gourmet twists on this favorite picnic fare, you'll find something new to try when you take a look at How to Make Deviled Eggs: 7 Easy Recipes
Soups, Salads, and Main Dishes with Sour Cream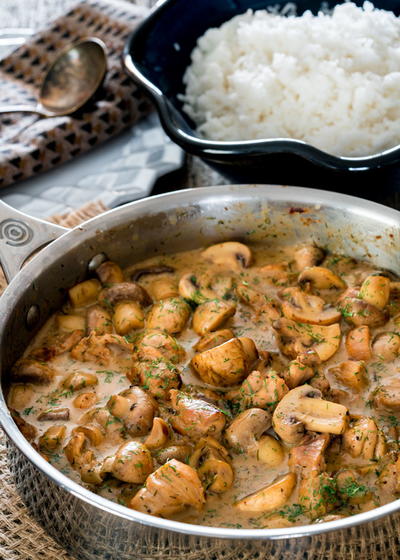 Think of salads, and you likely think of a cream-based dressing. That's where sour cream comes in. From the classic potato salad to the oh-so-tasty ambrosia salad, sour cream is a crucial part of Southern recipes. Don't forget that you can use sour cream in satsifying main dishes and soups that will warm you up inside and out, too! The following recipes with sour cream will help you bring dishes laden with creamy, tasty sauces to the table.
Sour Cream Dessert Recipes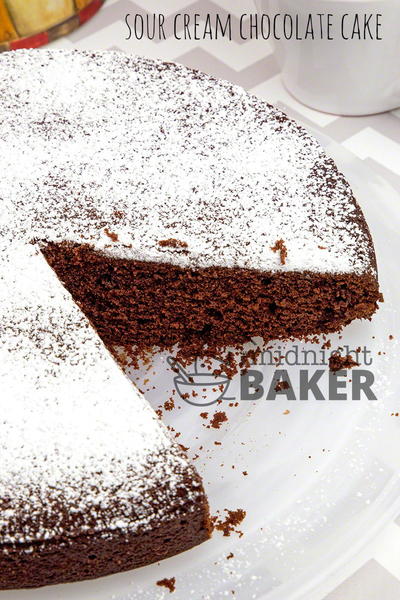 You may have heard of sour cream pound cake. But what about sour cream used in the quintessential Southern recipe, the Sock It To Me cake or even in chocolate cake? End your next dinner on a great note when you include these amazing dessert recipes with sour cream on your menu. Are you a bit hesitant to use sour cream in cake? Don't worry. You'll love how the sour cream provides a contrast to the sweet ingredients, and that your cakes and cookies will be anything but dry. These Southern recipes for cookies and cakes will be anything but dry and crumbly when you use sour cream!
If you've always wanted to try the Sock It to Me Cake, then you're in luck! With these four recipes, you can find a variation of the Southern classic that you and your family will love. Consider baking one of these cakes to bring to your next girls' night out or book club meeting. You can find these variations in the 4 Southern Recipes for Sock It To Me Cake
What is your favorite Southern recipe with sour cream?
Subscribe to Our Free Newsletter
Free recipes, giveaways, exclusive partner offers, and more straight to your inbox!

Report Inappropriate Comment
Are you sure you would like to report this comment? It will be flagged for our moderators to take action.
Thank you for taking the time to improve the content on our site.