10 Best Southern Food Blogs
These Southern cooking blogs will satisfy all your comfort food cravings!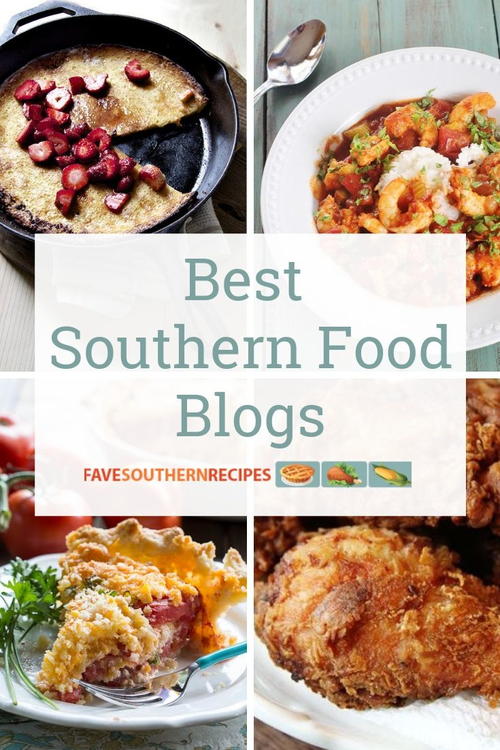 There's a reason that everyone loves Southern food, whether your roots are in the South or not. Actually, there are a lot of reasons, including the profound sense of place that Southern chefs bring to their recipes. The welcoming vibe coming from most Southern kitchens doesn't hurt either.

But we think the list of reasons why people love Southern food begins with the incredible flavors you'll find in Southern cuisine.

Many popular recipes are rich, indulgent, and comforting. We definitely love these. After all, recipes like gooey banana cake, crispy fried chicken, and fresh buttery biscuits are basically heaven on a plate. However, even simpler (and healthier) Southern recipes always seem to burst with personality. We're thinking of things like collard greens and barbecued chicken. Most people don't think "exciting" when they think chicken and veggies, but Southern cuisine transforms even everyday recipes into something with panache, personality, and that sense of coziness that everyone loves.

So, with so much to love about Southern food, we we wanted to direct you to some of our favorite Southern food bloggers!

This list is basically a treasure map for people who want to find great Southern recipes. These Southern food blogs feature amazing meal ideas, plus you'll get to read about the passion that these bloggers have for Southern food and for all of the other traditions that come along with it. For example, many of the chefs on this list find a strong connection to their families and their communities through their Southern cooking. Reading about those personal connections is what makes food writing, and especially food blogging, so special!

So, without further ado, please read on for the 10 Best Southern Recipe Blogs! And if there's a blogger that you think we've missed, please drop us a line in the comments below. We're always thrilled to discover more greatness in the blogging community.
Southern Bite
Stacey Little's passion for Southern food is apparent from the moment you land on Southern Bite. But one of our favorite things about this Southern food blog is the focus on making food that is front-to-back comforting. That means the recipes are easy to follow, fuss free (unless a little fuss is called for), and perfect for feeding friends and family.

Find Southern Bite on FaveSouthernRecipes!  Visit Southern Bite!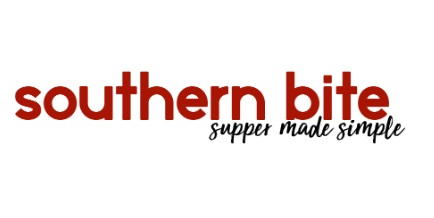 Syrup & Biscuits
Born and raised in Alabama, Jackie Garvin didn't let her move to Tampa, Florida get in the way of celebrating her Southern heritage. In fact, she took the change of scenery as a motivation to share her roots with her family, and we are certainly glad she transformed it all into a blog that she shares with the world. On Syrup & Biscuits you'll find comforting Southern food classics, plus plenty of family-friendly dishes you can make any night of the week.

Find Syrup & Biscuits on FaveSouthernRecipes!  Visit Syrup & Biscuits!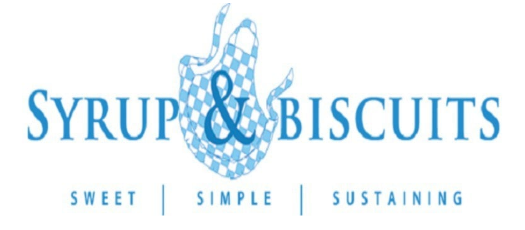 Spicy Southern Kitchen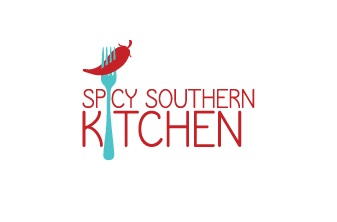 Never Enough Thyme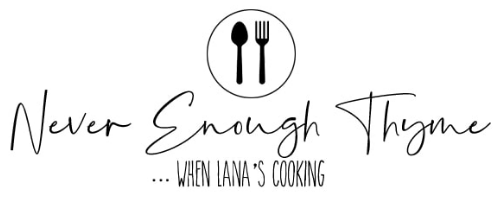 Southern Soufflé
Erika Council's blog boasts delicious Southern recipes with artful photos and compelling stories. Just visiting Southern Soufflé will make you want to slow down and make your kitchen, and possibly your life, a little more elegant. Erika is best known for her Biscuit Pop-Up in Atlanta, so if you are in the area be sure to check it out!

Visit Southern Soufflé!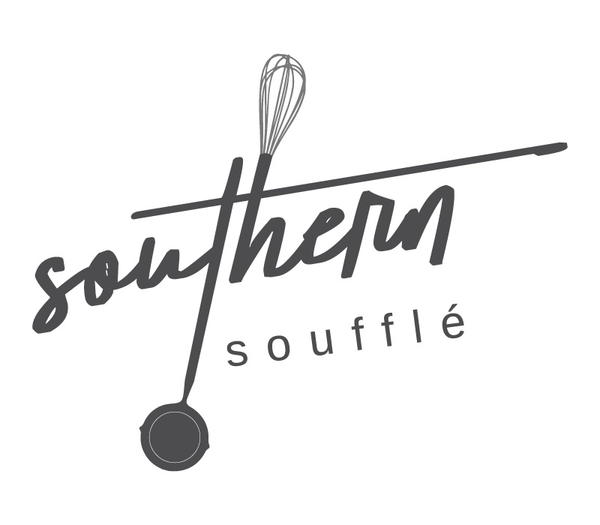 Biscuits and Such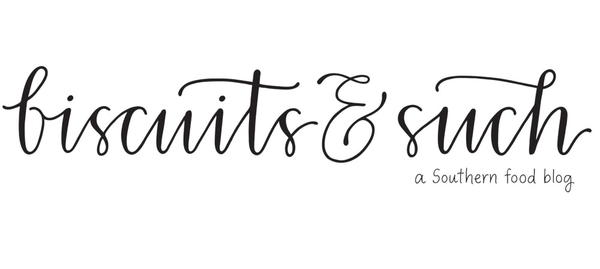 The Southern Lady Cooks
For homestyle Southern cooking, look no further than this blog from Judy Yeager and her daughters. The Southern Lady Cooks blends Southern and country cooking for recipes that are a little nostalgic, a lot comforting, and always completely delicious.

Visit The Southern Lady Cooks! 

Divas Can Cook
A lot of the Southern recipe blogs on this list focus on nostalgic cooking, but Divas Can Cook shows that a few modern upgrades can be magical! Monique will help you become more confident in cooking amazing Southern food and make sure you have a lot of fun in the process.

Visit Divas Can Cook!
Kelli's Kitchen

Grandbaby Cakes
We can't stop browsing photos from this Southern food blog! Jocelyn Delk Adams transforms traditional Southern cooking into something that's vibrant and fun for chefs of all skill levels. Oh, and don't forget that these recipes look delicious! Check out Grandbaby Cakes today. You'll be very glad you did.

Visit Grandbaby Cakes!

There you have it! We hope you enjoyed reading this list of best Southern food blogs as much as we enjoyed writing it. Our "recipes to make" list is now a mile long. As we mentioned above, be sure to leave us a comment if there are any other blogs or Southern cooking websites that we might have missed. Give your favorite Southern bloggers some recognition!
Subscribe to Our Free Newsletter
Free recipes, giveaways, exclusive partner offers, and more straight to your inbox!

Report Inappropriate Comment
Are you sure you would like to report this comment? It will be flagged for our moderators to take action.
Thank you for taking the time to improve the content on our site.